Moltolox Stuios was established in 2018 and is still growing!
By working with lots of amazing clients that want to try something new, we create a whole new generation of digital adventures.

Here are a few of the companies and organizations we have worked with the last year. Make sure to also check out our internal project page to see what else we are researching at current!
EYDE-KLYNGEN


Advise and interactive installation
VITENSENTERET SØRLANDET


Interactive installations (in development)



FOLK MØTER FOLK


Advertisement



USUS Reiselivsklynge


new technology project (to be revealed)



AVINOR


new technology project (to be revealed)



DIGIFAB


Advice & Industry 4.0 presentation material



ARENDAL KOMMUNE


Nasjonalparkspillet
A prototype mobile game using Augmented reality creatures

ELECTRIC REGION AGDER
Media and animation package
AGDER FYLKESKOMMUNE / KULTURRÅDET
Moltolox Studios is part of the initiating force behind a regional effort to create meeting spaces for the creative digital industry and content production in Agder.  By facilitating meeting-spaces for the potential clients and potential service partners in the media industry -  we move the whole sector forward. The feedback so far has been overwhelmingly positive and new arenas for co-development will emerge in the future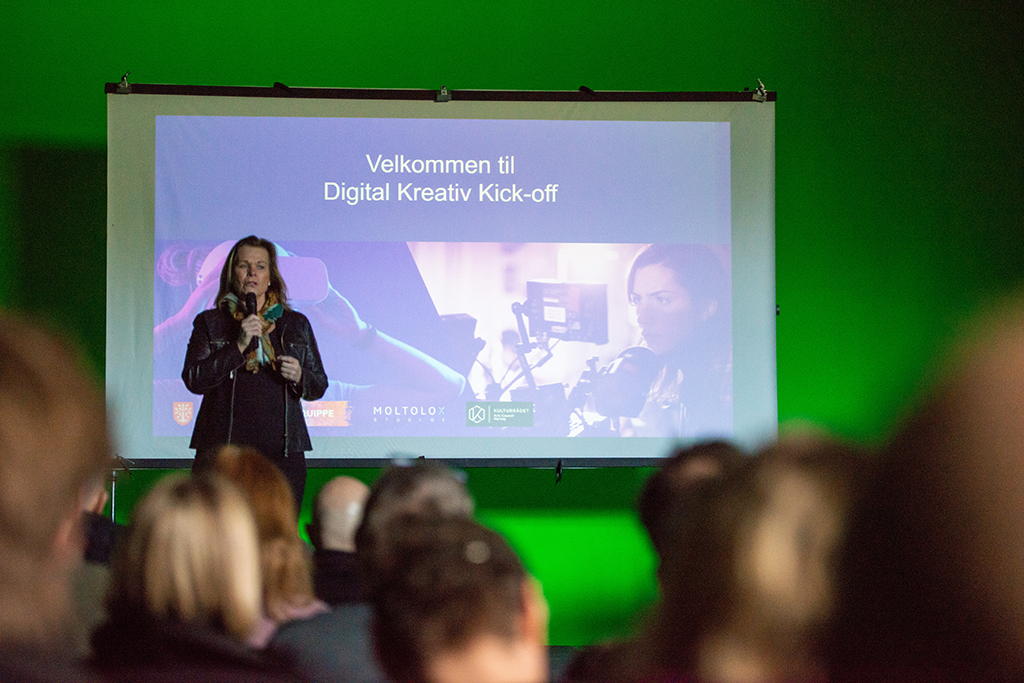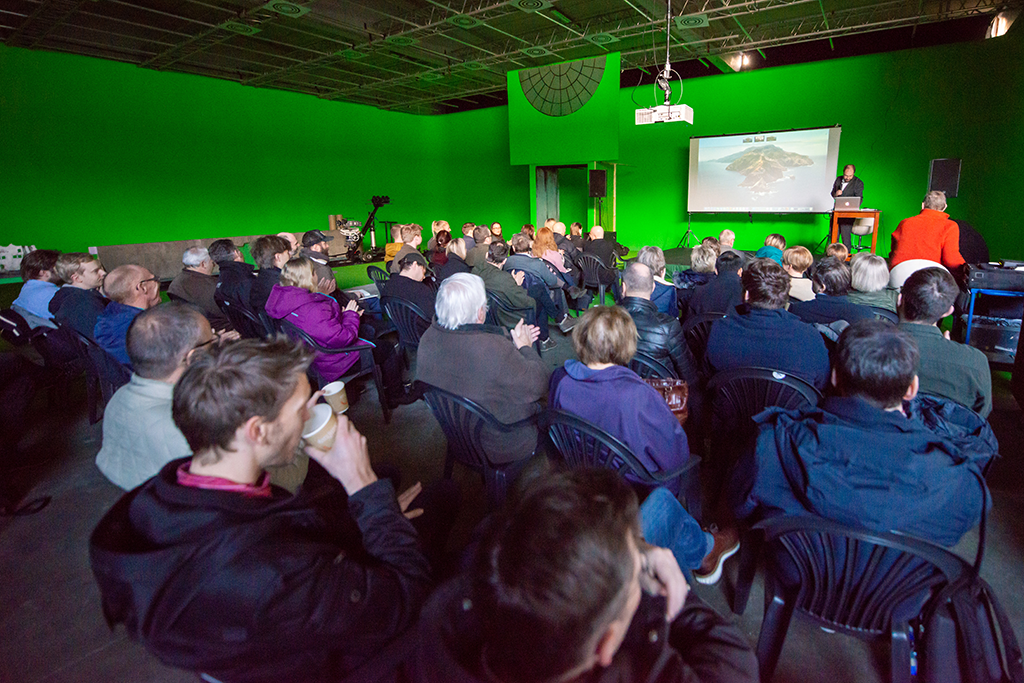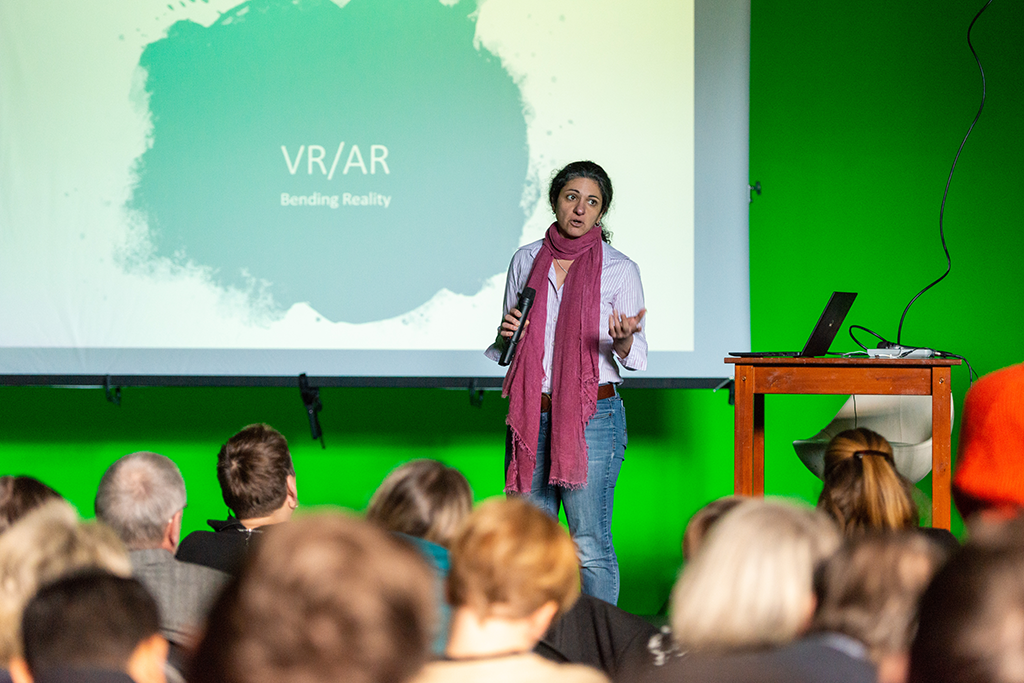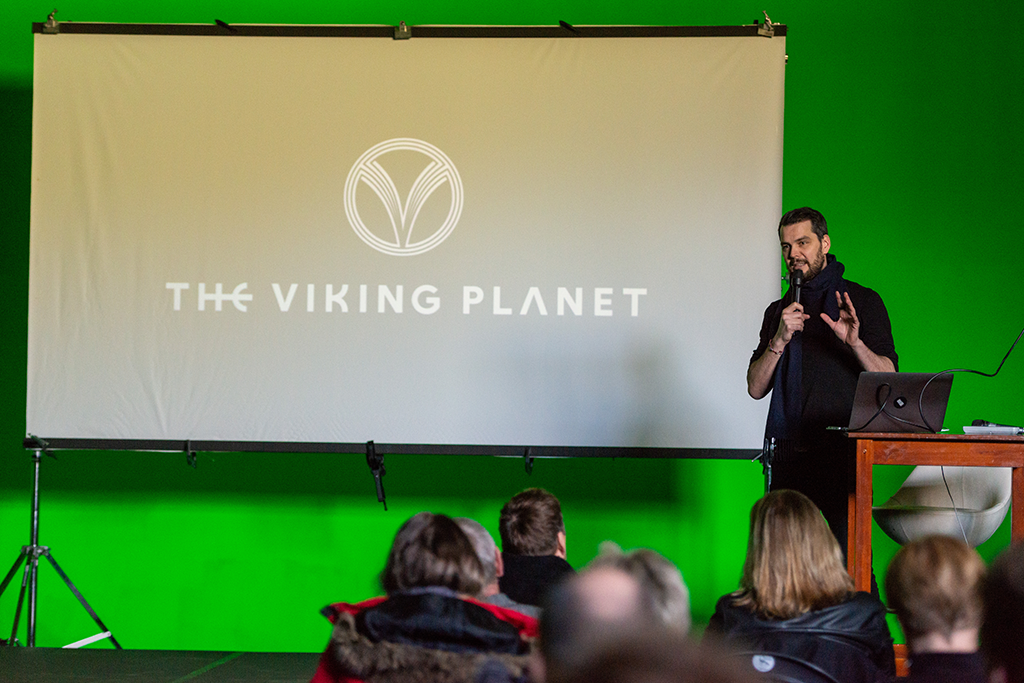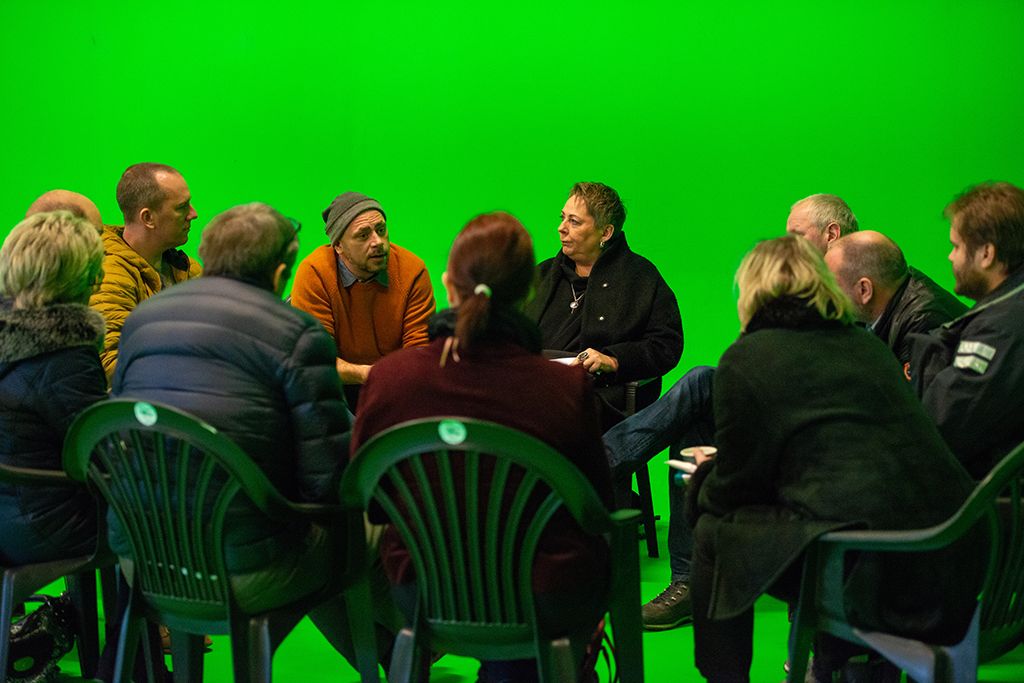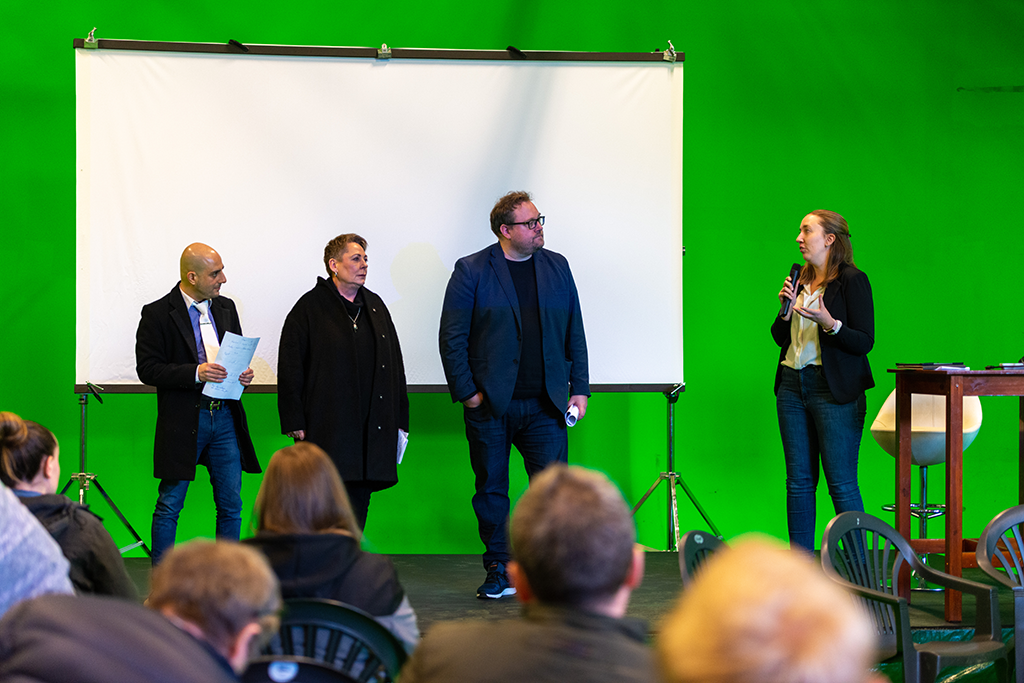 Internal research and development
We always strive to learn and master new tools. Where others still use old style techniques we are focused on offering better quality and new possibilities at lower cost. This means extensive research and training internally, which pays off for the clients over time.