Moltolox Studios was established in 2018 and is still growing!
By working with lots of amazing clients that want to try something new, we create a whole new generation of digital adventures.

Here are a few of the companies and organizations we have developed solutions for. Make sure to also check out our internal project page to see what else we are researching at current!
EYDE-KLYNGEN


Interactive installation for use at the Airport visitor lounge. This is a projector mapping wall and will both entertain, educate and let you puzzle trough some fun facts and insights as you wait for your next flight!

VITENSENTERET SØRLANDET

In development: Try out a table where you can build a digital city by placing cubes as markers. The table adapts to your changes as you can be the mayor of your own little digital empire for a little while.
Also in development: Try out a digital wall where you control two robots. When you move - they move with you! Now you got to catch all the correct colored balls to mix the correct paint. Can you do it? 
"FOLK MØTER FOLK"
Advertisement material, postcards and drawings
USUS Reiselivsklynge / 
AVINOR
A large year long research project where we explore new ways to use digital sensors combined with artificial intelligence to create a digital adaptive travel wall using game technology. In early development stage. TBA: Kjevik Airport 2021
DIGIFAB
Advice & Industry 4.0 presentation material for lectures, business presentations and meetings.
ARENDAL KOMMUNE
"Nasjonalparkspillet"
A mobile game using Augmented reality creatures that you can meet and listen to when out walking. 
ELECTRIC REGION AGDER
Media and animation package, with VFX videos, animation and effects. 
INITIATIVES & OTHER ACTIVITIES
AGDER FYLKESKOMMUNE / KULTURRÅDET
Moltolox Studios is part of the initiating force behind a regional effort to create meeting spaces for the creative digital industry and content production in Agder.  By facilitating meeting-spaces for the potential clients and potential service partners in the media industry -  we move the whole sector forward. The feedback so far has been overwhelmingly positive and new arenas for co-development will emerge in the future. 
​​​​​​​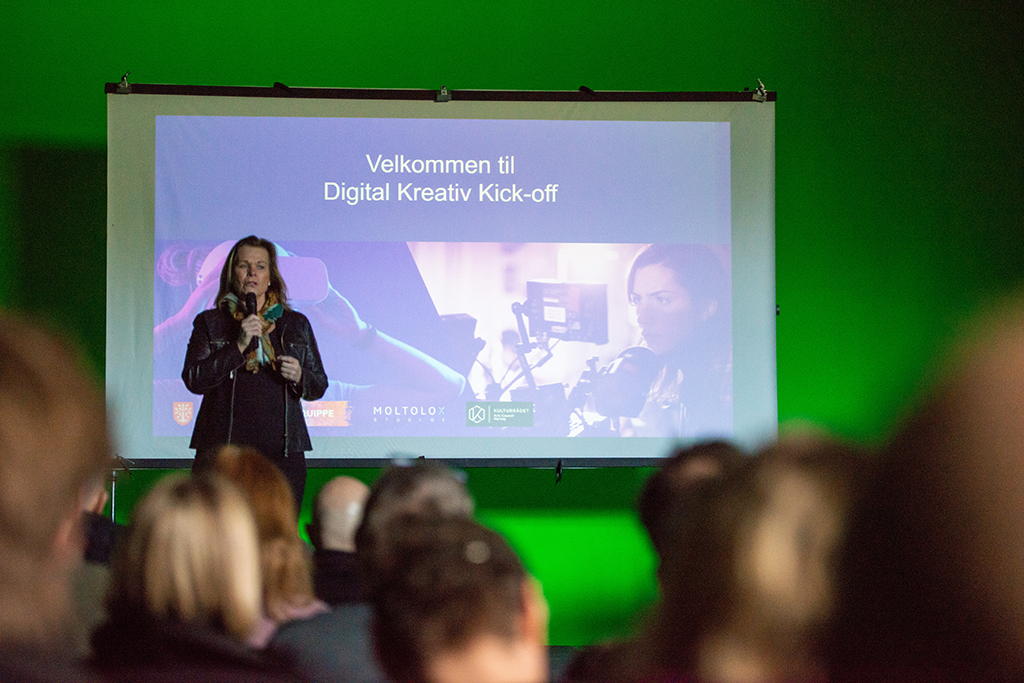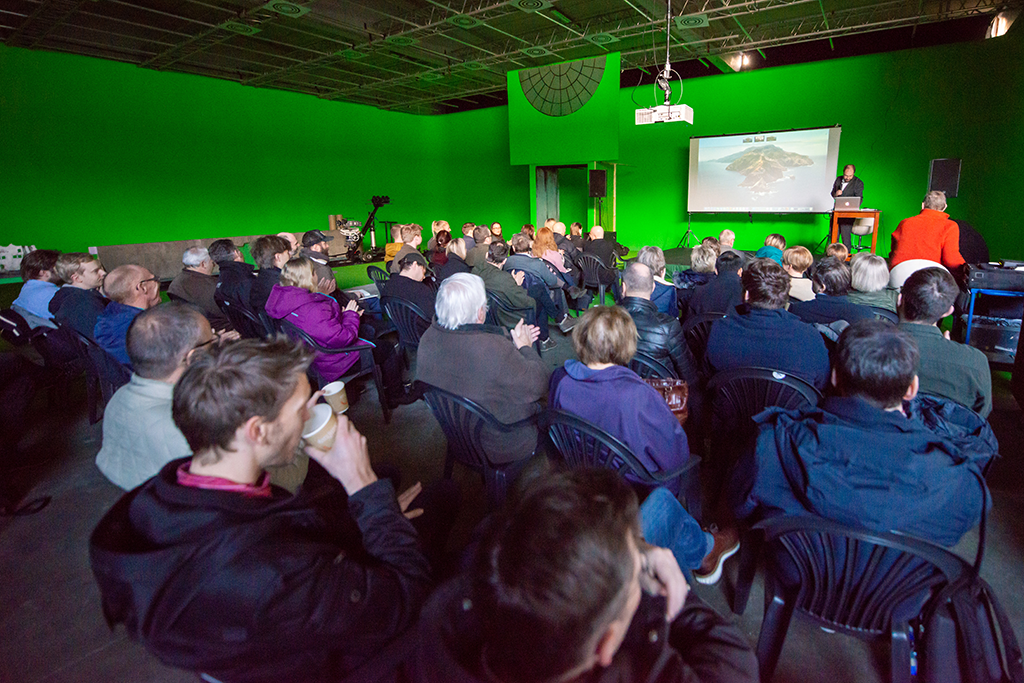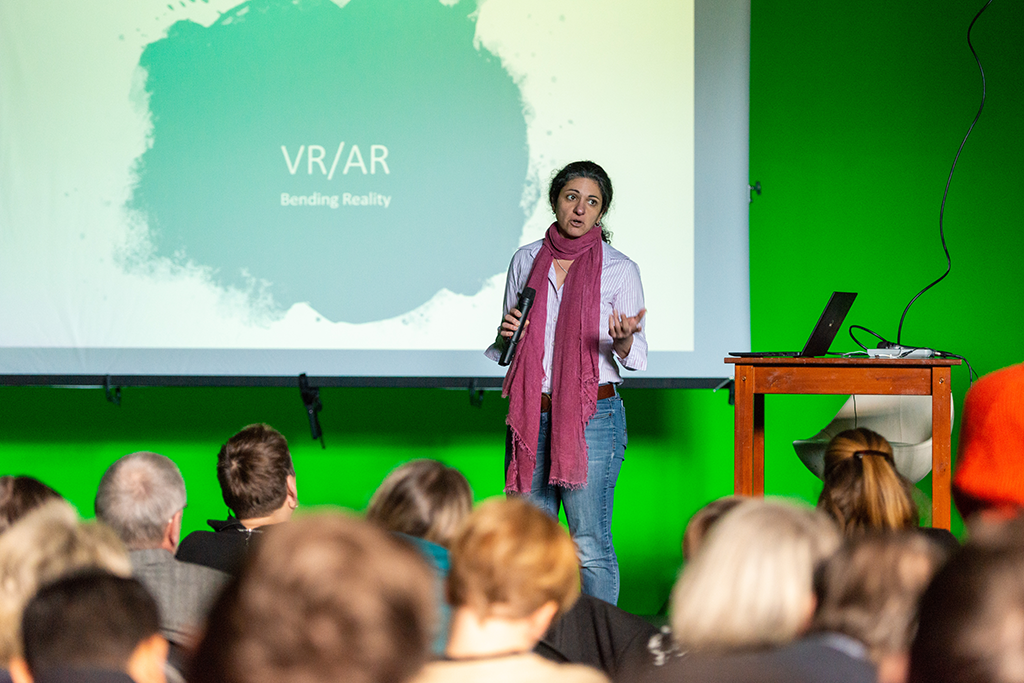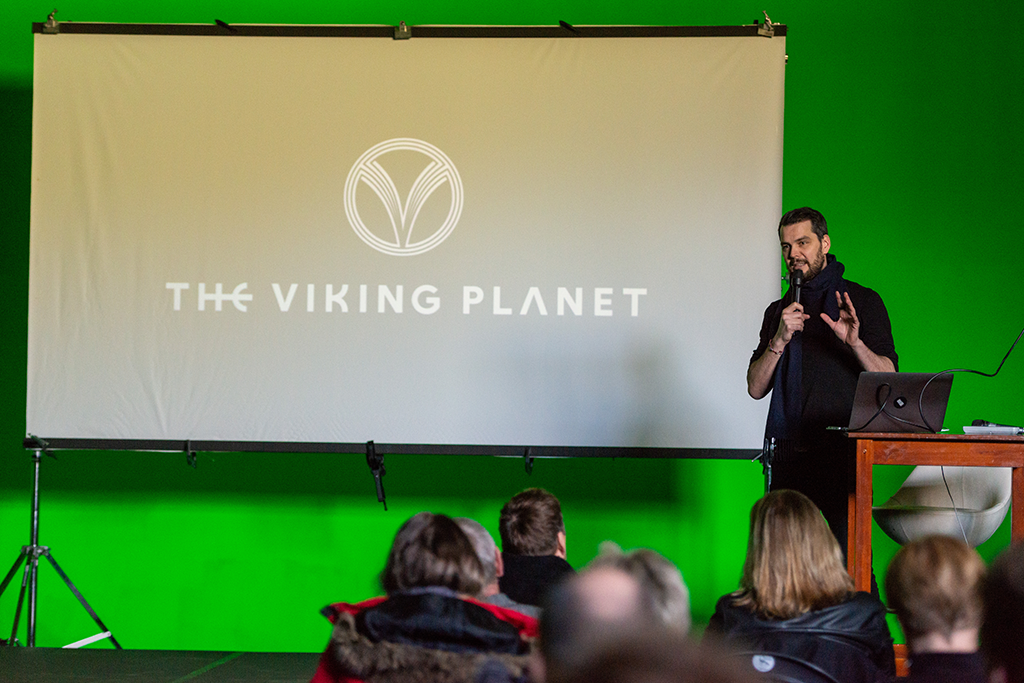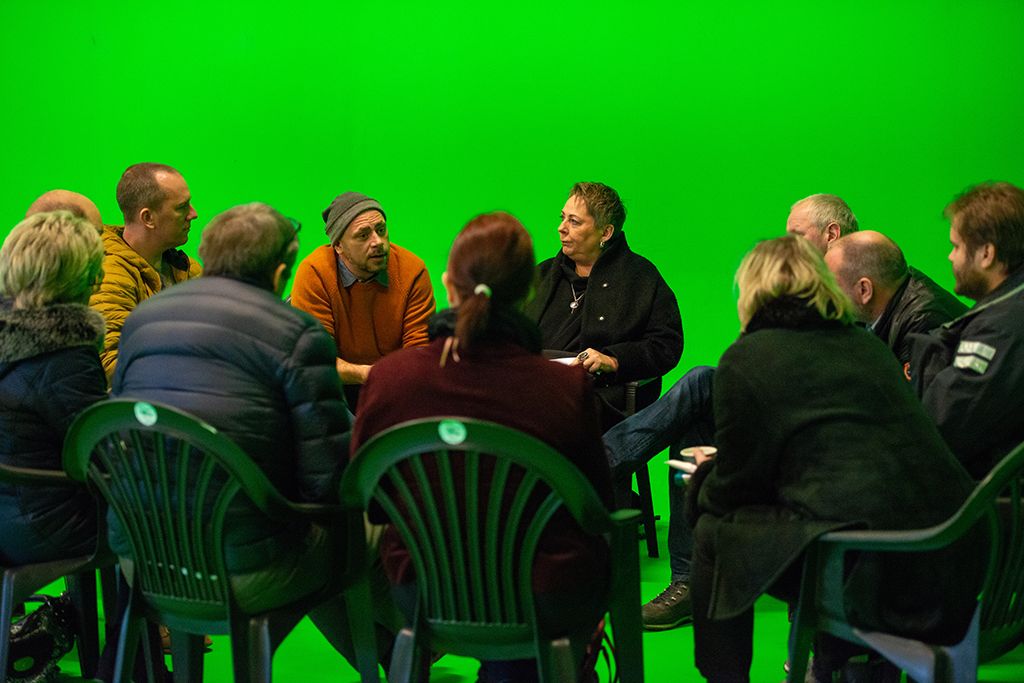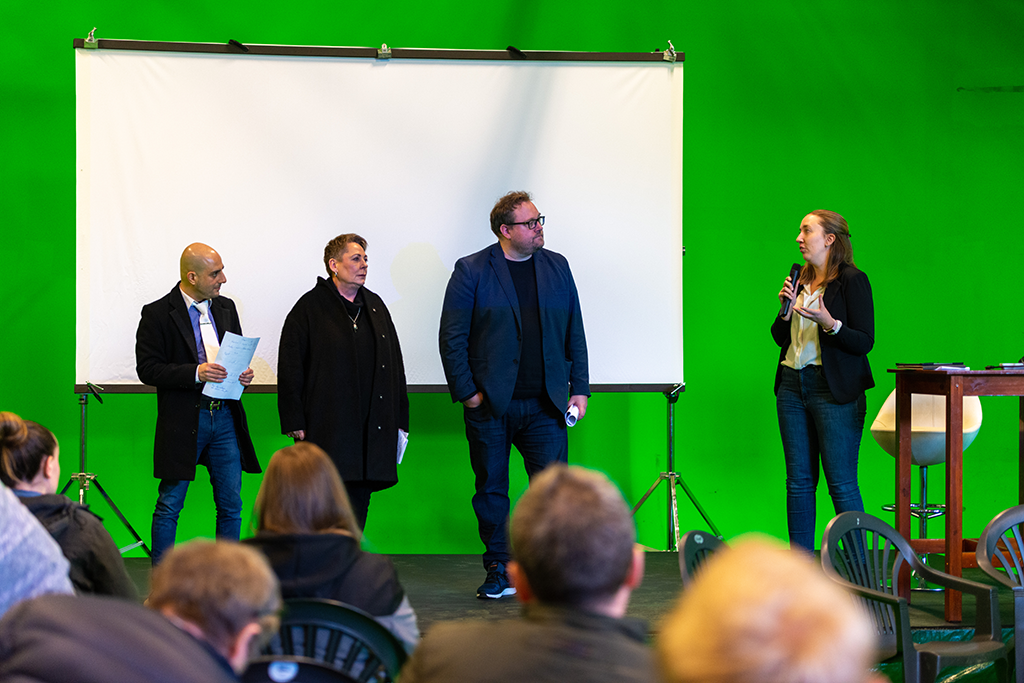 INTERNAL RESEARCH
& DEVELOPMENT
We always strive to learn and master new tools. Where others still use old style techniques we are focused on offering better quality and new possibilities at lower cost. This means extensive research and training internally, which pays off for the clients over time. We are currently focusing on these venues of study when we got some "down time". 
Faceware technology for mimicing expressions to 3D models
Motion Capture recording working with local dance/actors/stuntmen


Ipad storytelling books technology


Interactive AR art-exibition overlays


Artificial Intelligence research into mimic-driven animation techniques based of new methodes. 


"Endless Suns" - A game project set in a unique universe telling the story of a band of travelers scavenging their way trough a computer game adventure tale.