MOLTOLOX STUDIOS ARE ALWAYS LOOKING FOR NEW TALENT
Moltolox Studios are seeing new opportunities and work appear, and are looking for new creative and talented hands on deck. Do you love to work with game engines or have a knack for 3D modelling and design of character? What about animation and VFX?

We believe in actual skill over formality. School is good - but it is what you are able to create that matters. Honing those skills require a lot of dedication and interest to grow. You should love what you do so much that you spend a great deal of your spare time doing it. And if you really love what you do - you should probably have a few example files laying about to show us. 


 Send us an E-mail to
ole@moltolox.com
and let us know what you love to create, what your tools are and a link to work or a showreel or just some examples of yoru creations. Who knows - maybe we might join forces!
INTERNSHIPS

Moltolox Studios are offering internships in various forms of art and development. If you feel you could learn by being part of our team, and have a lot of inspiration to learn, grow and play with your skills - let us know and we can see if it is a match! Those who dares win :)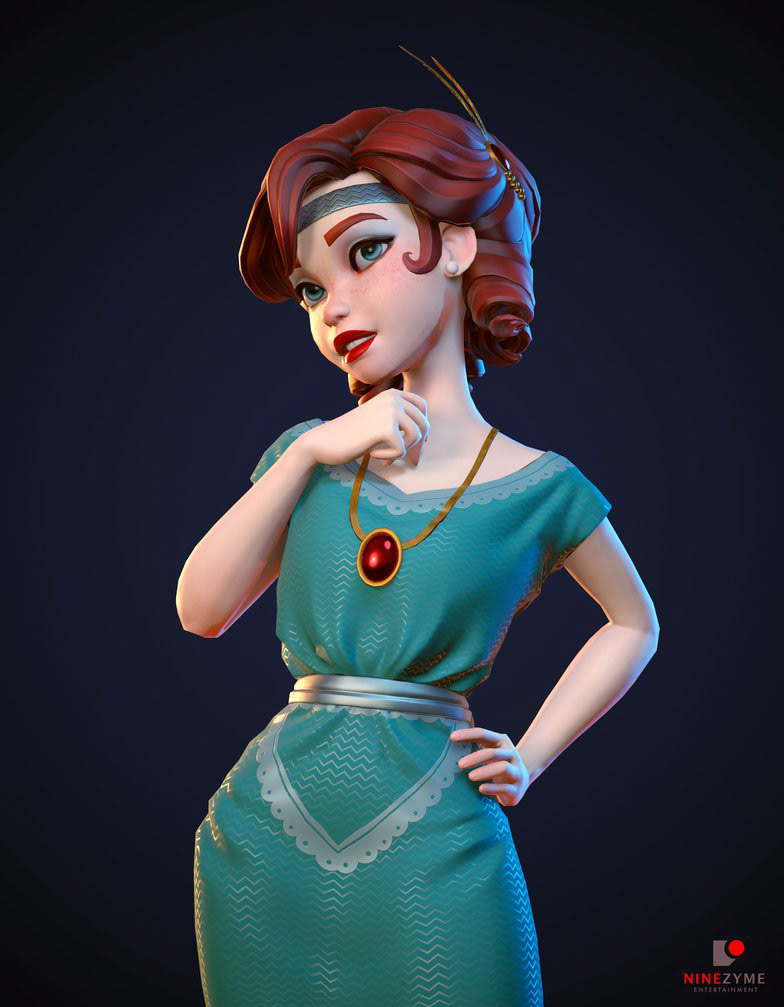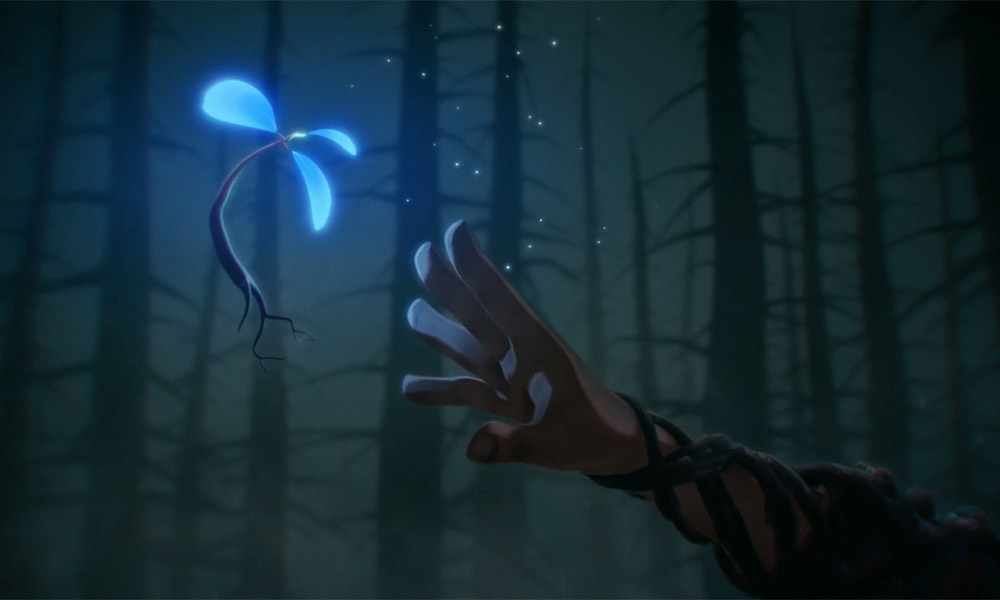 Imgs borrowed from awesome work online and only examples